Book your event instantly with Sweetpictures
Book Your Event Instantly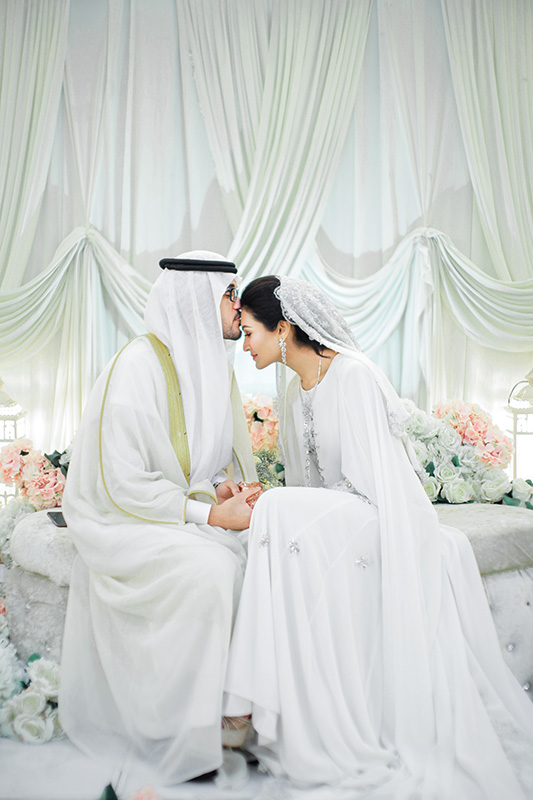 Solemnization
Start from RM750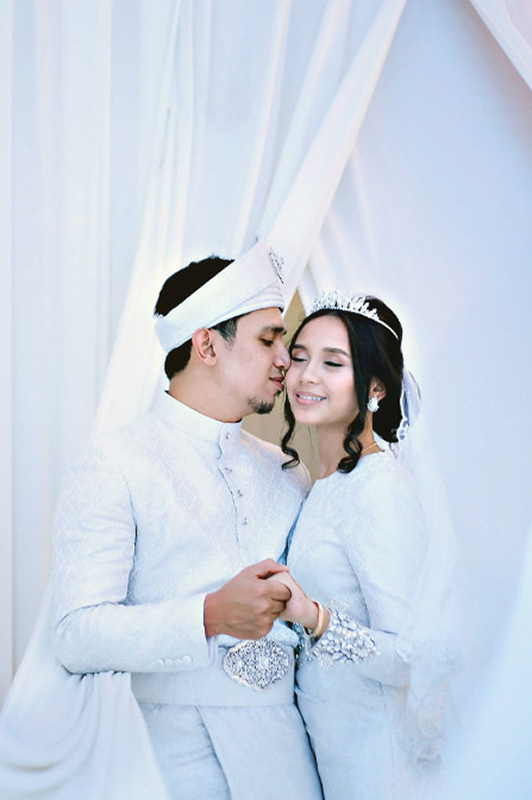 Wedding Reception
Start from RM950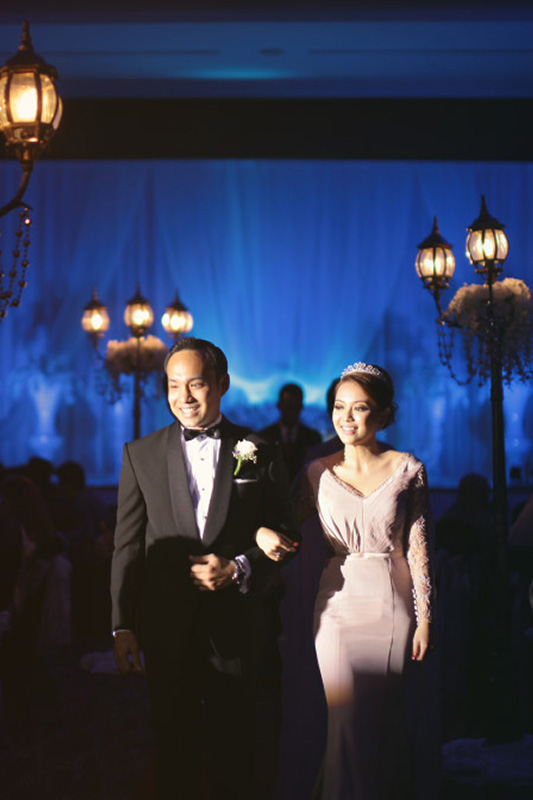 Wedding Dinner
Start from RM950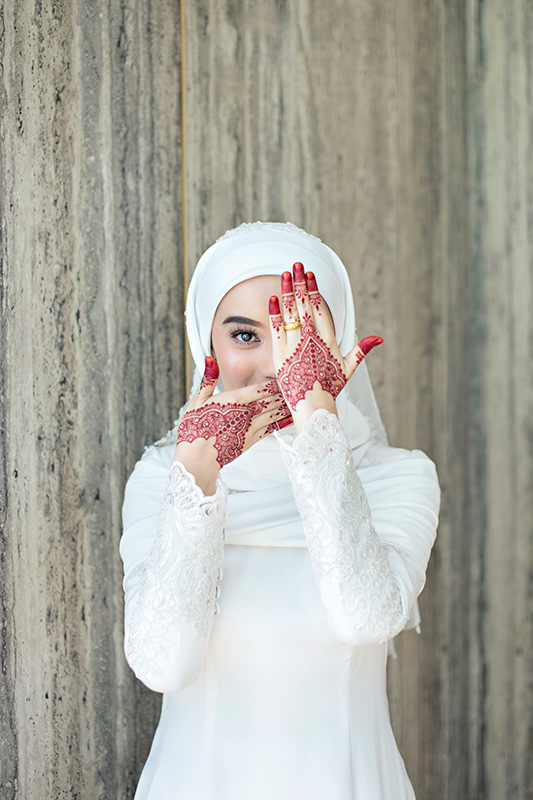 Engagement
Start from RM750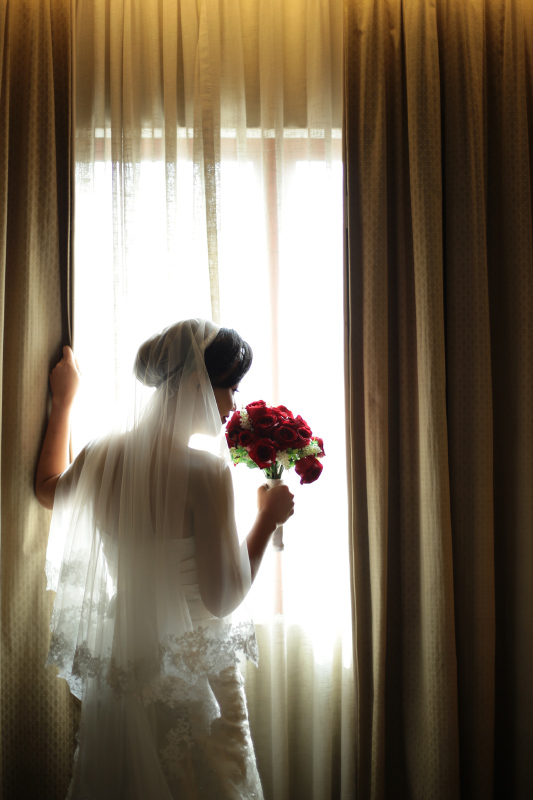 Church Wedding
Start from RM950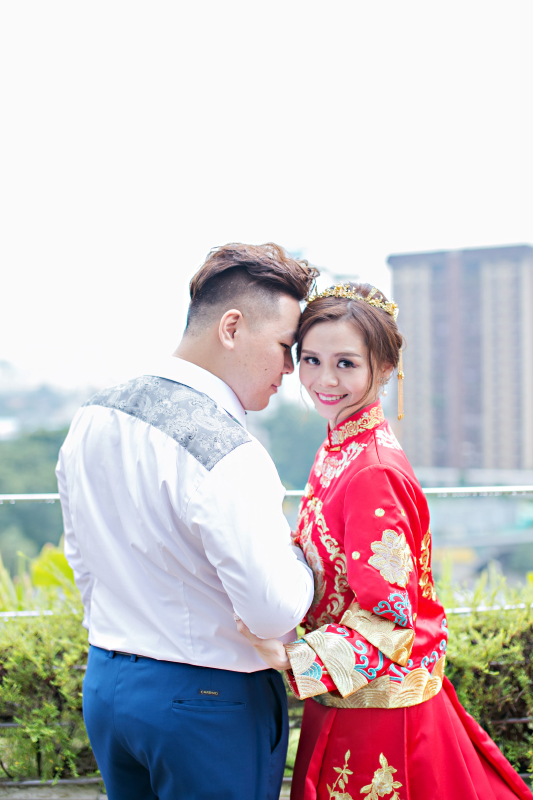 Tea Ceremony
Start from RM950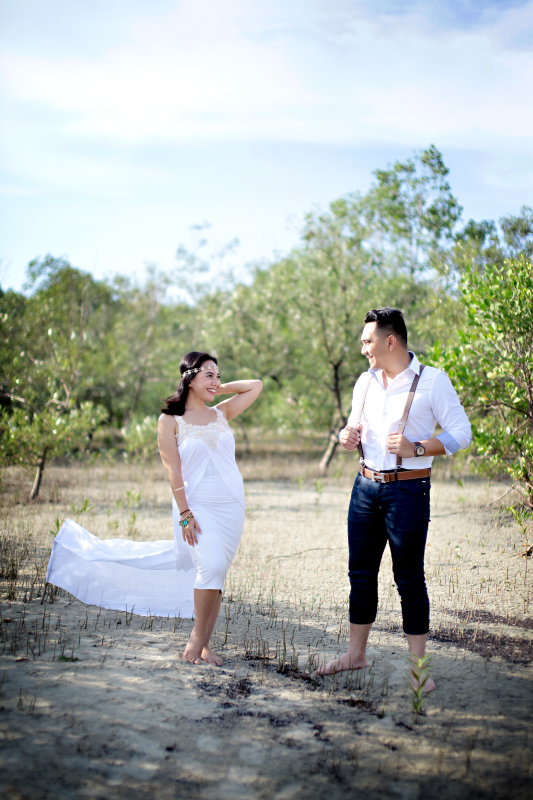 Pre-Post Wedding
Start from RM700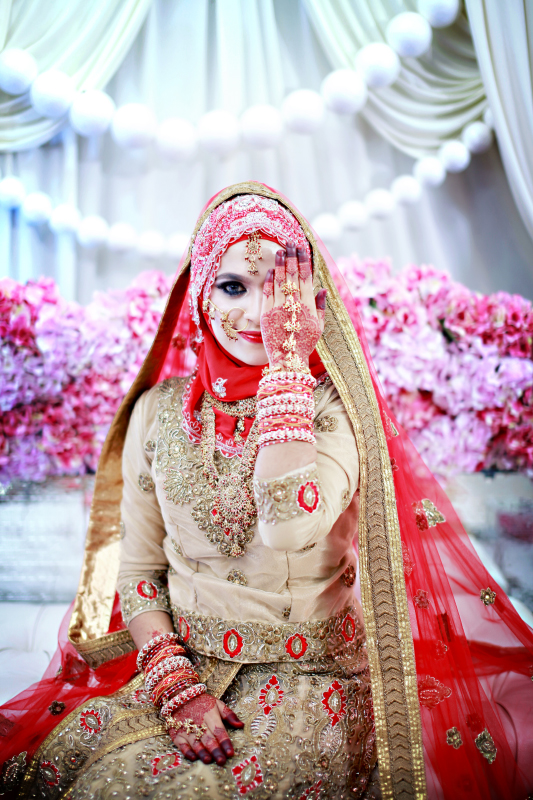 Mehndi Night
Start from RM750
How It Works?
Make your moments memorable with easy steps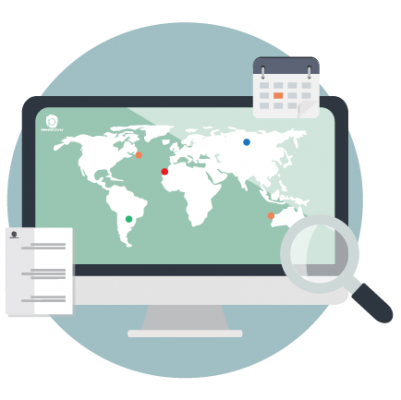 1. Search & Book
Find your preferred event/package & book your session instantly. Pay securely with multiple payment channels.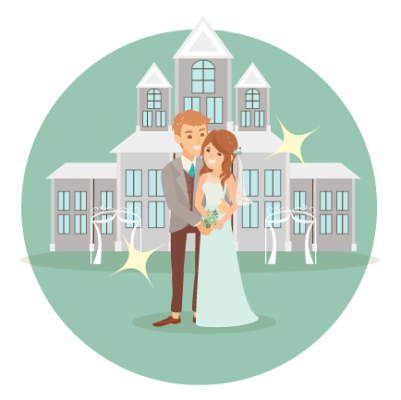 2. Shooting Day
Photographers will be on event locations to capture moments.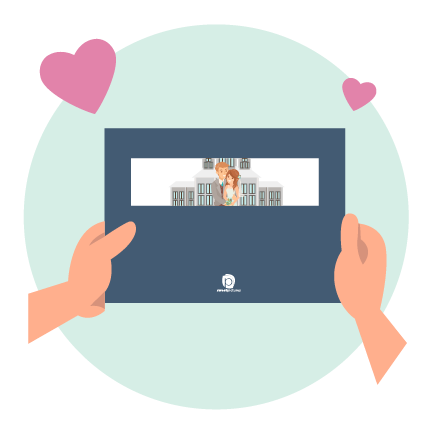 3. Receive Photo
You will receive the photo via online transfer within 7 working days.
Why Book with Sweetpictures?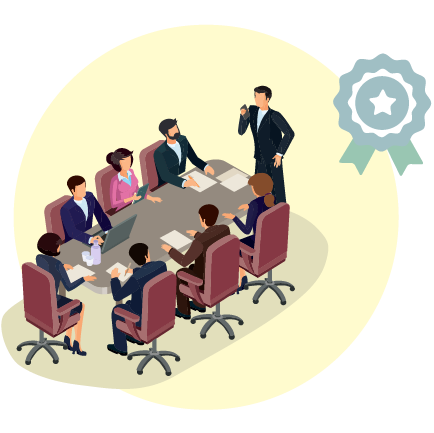 Experienced Team
With 10 years in life-event photography business, we understand the photograph you need. Our photographers went thru strict selections and examinations to ensure top quality and professional photographers.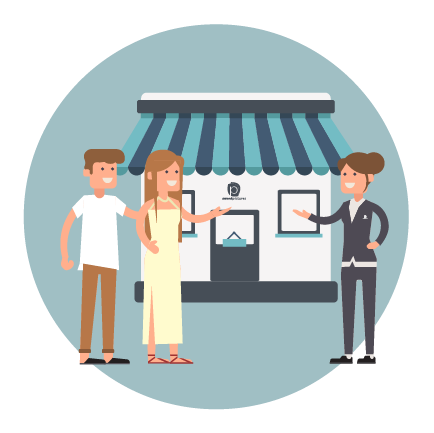 Friendly Customer Service
Our customer service department team will entertain to your needs and comes sufficient information before, during and after booking is made.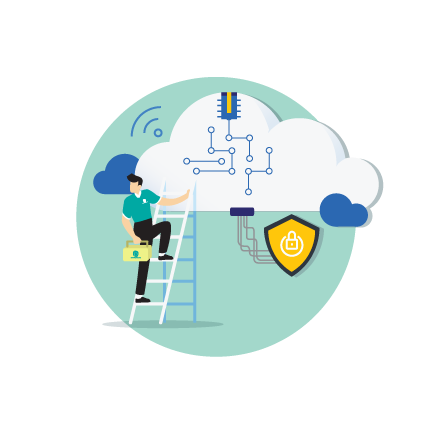 Peace Of Mind!
All photos are backed up to our server. Just wait for your photo and add ons to be delivered to your doorstep!
About Sweetpictures
Sweetpictures is a on-demand photography platform that help couples to find & book their favourite photographer instantly. We are associated with professional, experienced & reputable photographers to ensure all photos captured met our clients expectation.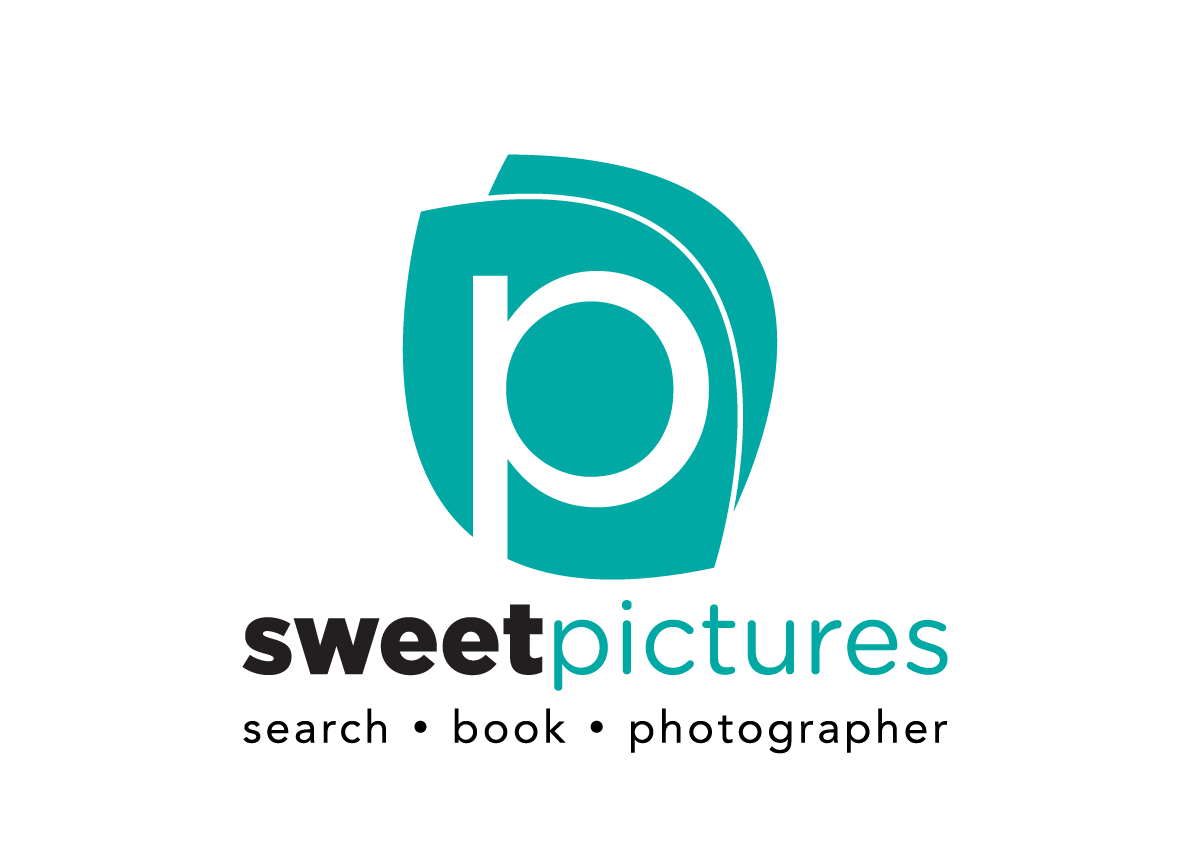 MAJOR PAYMENT OPTIONS
---